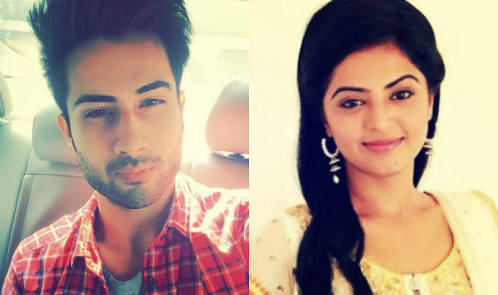 Shakti Astitva Ke Ehsaas Ki: Surbhi (Roshni Sahota) finds Varun's mastermind behind using Kareena against Soumya (Rubina Dilaik)
The upcoming episode of Colors popular daily soap Shakti Astitva Ke Ehsaas Ki will show major drama in Singh house.
Kareena is defaming and revealing Soumya's kinnar truth before all, Harman and Surbhi are trying their best to stop Kareena.
Surbhi is stunned seeing that Soumya's good friend Kareena had gone against her whom Soumya has helped so much.
Surbhi couldn't understand why Kareena is doing this with Soumya, Surbhi decides to find truth behind Kareena's anger.
Surbhi finds Varun's intentions
Surbhi this finds that Varun is the mastermind behind Kareena's revenge intentions against Soumya.
Varun wanted Surbhi in his life but Harman had stood up against him and separated him from Surbhi.
Varun is thus taking revenge from Harman by snatching away Soumya by revealing her kinnar truth before all.
Stay tuned for more exciting updates of the upcoming episodes.