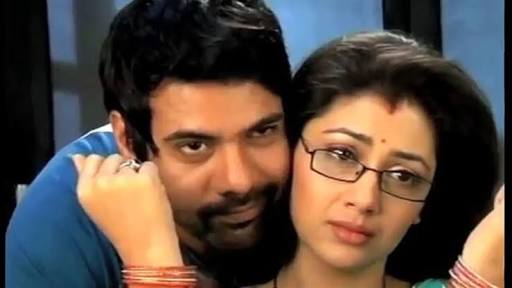 Kumkum Bhagya: Abhi (Shabbir Ahluwalia) and Pragya's (Sriti Jha) eternal bond connects them through emotions
The upcoming episode of Zee TV's popular show Kumkum Bhagya which portrays eternal love story of Abhi (Shabbir Ahluwalia) and Pragya (Sriti Jha).
Abhi and Pragya's this love story remains incomplete because of villian influence, Aliya, Tanu plays evil role in Abhi and Pragya's life.
Abhi and Pragya's eternal bond doesn't let them go away from each other, Abhi and Pragya fights for their love in one or the other way.
Abhi wants Pragya to groom herself up so that she could become a glamorous girl whom everyone would like.
Abhi and Pragya's love saga continues interrupted
Abhi is doing all this as he wants Purab to realize his mistake of leaving Pragya as she looks behanji to him and thus tries to groom her up.
Abhi soon realizes that Pragya's beauty lies in her simplicity and she needs not to change her because of anyone else.
Abhi and Pragya's this eternal love and emotional bond keeps them connected forever.
Stay tuned for more exciting updates of the upcoming episodes.