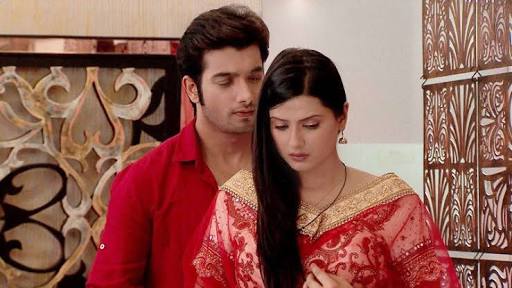 Kasam Tere Pyaar Ki: Rishi (Ssharad Malhotra) wants Tanuja (Kratika Sengar) to restart her life, organizes party
The upcoming episode of Colors high on trp show Kasam Tere Pyaar Ki will show major drama in Rishi and Tanuja's life.
Rishi and Tanuja has decided to part their ways from each other, Tanuja don't want her kundali dosh to get dangerous for Rishi.
Rishi and Tanuja thus files divorce against each other, Rishi and Tanuja gets mutual divorce yet are concerned for each other.
Rishi and Tanuja's love is still alive even after their divorce, thus Rishi decides to get Tanuja remarried to settle her in life.
Tanuja and Rishi eternal love bond
Rishi thus throws a grand party invites people and announces that Tanuja will get married to the person she will choose.
Rishi basically wants Tanuja to remain happy in her life either with him or away from him.
Stay tuned for more exciting updates of the upcoming episodes.