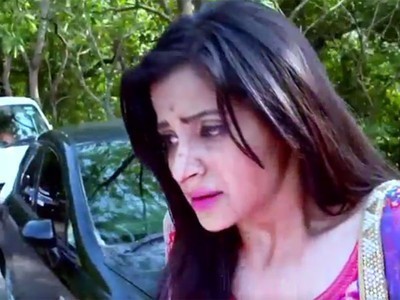 Ishqbaaz: ACP Ranveer stops Priyanka from committing suicide post getting trapped in MMS scandal
The upcoming episode of Ishqbaaz will witness alot of twist and turns.
Priyanka gets shattered when someone makes her mms while she was changing her clothes.
Priyanka blames ACP for making her MMS so that he can blackmail her later.
Priyanka requests him to delete her mms as she will die if it gets viral.
ACP shocked as Priyanka blames him for making her mms
ACP try to make her understand that he did not do anything but Priyanka does not belives her.
Later Priyanka gets really worried thinking that if her mms will get viral then her family's reputation will spoiled.
She got so tensed and worried that she decided to commit suicide.
But Ranveer reaches the last moment and saves her from committing suicide.
Stay tuned for the upcoming twist.