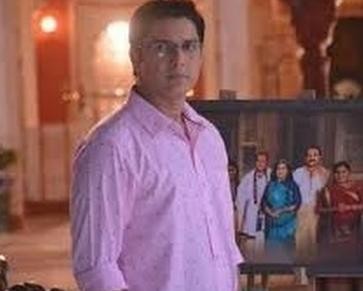 Yeh Rishta Kya Kehlata Hai: Naira (Shivangi Joshi) helps Naitik (Vishal Singh) to overcome Akshara's death
The upcoming episode of Yeh Rishta Kya Kehlata Hai will witness alot of twist and turns.
Naira sees that Naitik has got shattered post Akshara's death and he is not able to overcome the fact that Akshara is no more.
So Naira turns his support and she try to make him understand that Akshara will also be alive in their hearts.
On the other hand Naitik is not going office and he is not able to manage his business as he is still upset after Akshara's death.
Naira will now look after Naitik's business
Naitik has also become unwell because he has to fulfill so many responsibilities.
Finally Naira goes to office and she sees that worker are upset and clients are also irritated because things are not happening in a systematic manner.
Naira then decides to handle the business and do everything systematically.
Stay tuned for the upcoming twist.