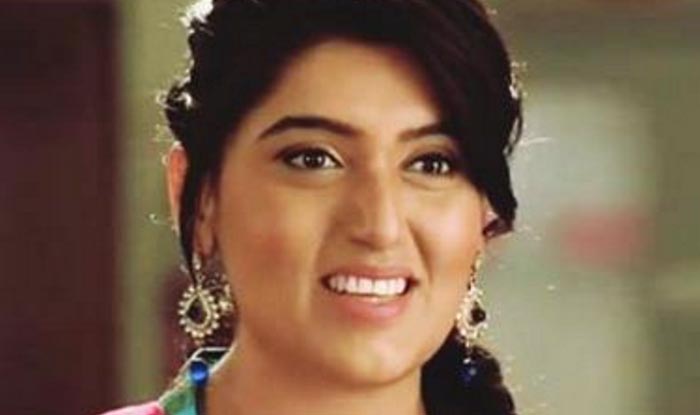 Yeh Hai Mohabbatein: Ruhi (Aditi Bhatia) amazed seeing Simmi spennding time with Gaurav
The upcoming episodes of Yeh Hai Mohabbatein will witness alot of twist and turns.
Mr. Bhalla goes to take vegetables from the market but just then he meets with an accident.
Just then Sohail comes there and he gets shocked seeing Mr.Bhalla in injured state lying on the road.
So then he rushes towards him and takes him in his car, he drops him to Bhalla house.
Sohail drops Mr.Bhalla home as he meets with an accident
All the members of the family get really worried to see Mr.Bhalla in injured state and takes him to his room.
On the other hand Ruhi was going somewhere just then she sees Simmi with Gaurav in car.
It will be interesting to see that what will Ruhi do now.
Stay tuned for the upcoming twist.