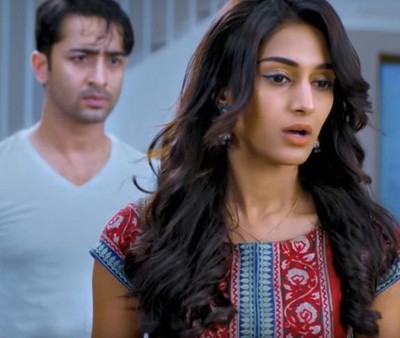 Kuch Rang Pyaar Ke Aise Bhi: Sonakshi finds that Dev is trying to convert her fake pregnancy into real pregnancy
The upcoming episodes of Kuch Rang Pyaar Ke Aise Bhi will witness alot of twist and turns.
Sonakshi catches Ayaan and Khushi red handed, she makes their video.
Then she calls Dev and says that she wants to tell him something so reach home fast.
Sona is on her way to reach home just then she sees Dev in hospital.
Sona overhears Dev's conversation with doctor
Sona goes inside the hospital and she hears the conversation of Dev with the doctor.
Sona gets shocked as well as angry when she comes to know that she is not pregnant and Dev is trying to make her pregnant.
Sona confronts Dev and accuses him for saying such a big lie.
Stay tuned for the upcoming twist.