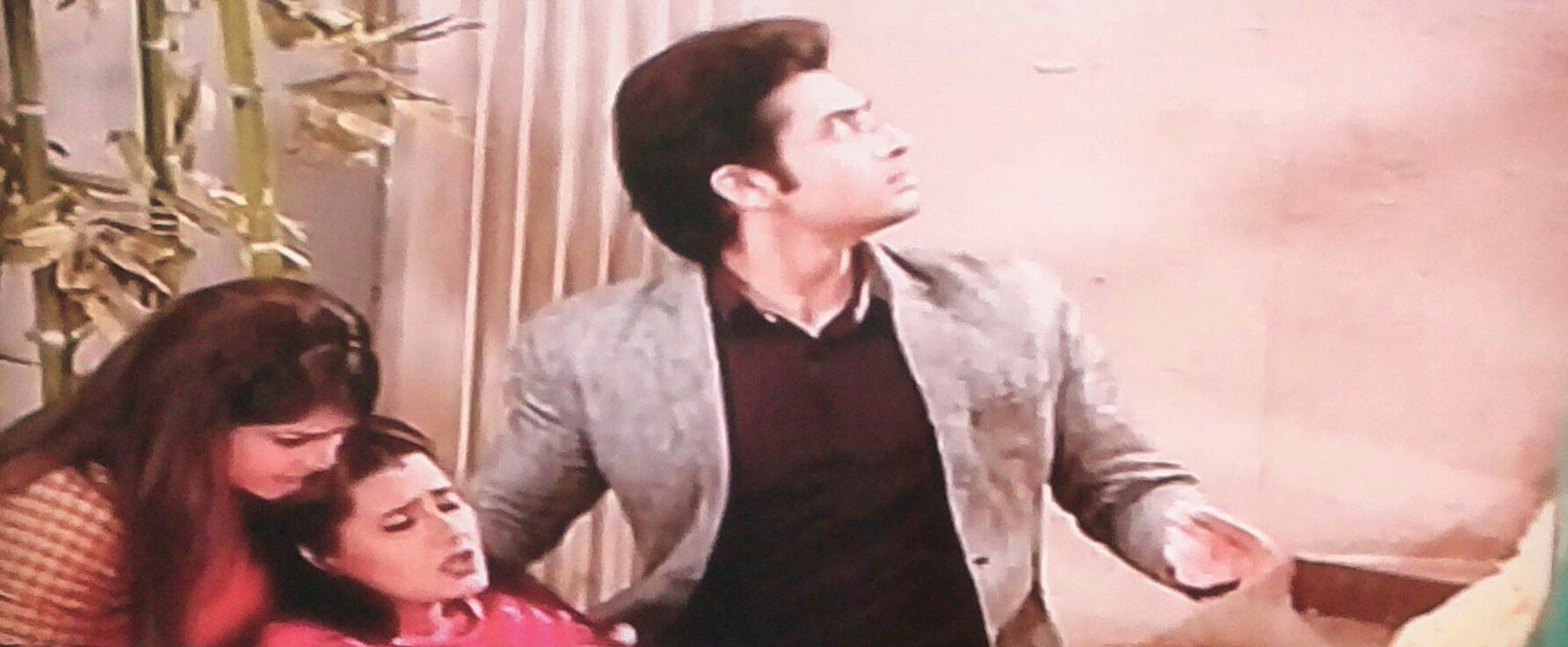 Kasam Tere Pyaar Ki: Malika's (Smriti Khanna) vicious plan making Tanuja (Kratika Sengar) fall off from stairs
The upcoming episode of Kasam Tere Pyaar Ki will show high voltage drama where Rishi gets angry at Tanuja finding about pregnancy.
Rishi speaks ill words to Tanuja and asks her to leave Bedi house for betraying him like this.
Tanuja is stuck and couldn't say anything, Rishi thus drags Tanuja out when he hears Raj's voice who loves Tanuja.
Rishi knows that Raj will never allow him to throw Tanuja out and thus stops himself, but Malika is not going to stop.
Malika's evil trick against Tanuja
Malika makes master plan to make Tanuja's life hell and uses cheap tricks to hurt Tanuja.
Malika makes Tanuja fall off from the stairs, Rishi comes for Tanuja's rescue and scolds Malika.
Stay tuned for more exciting updates of the upcoming episodes.