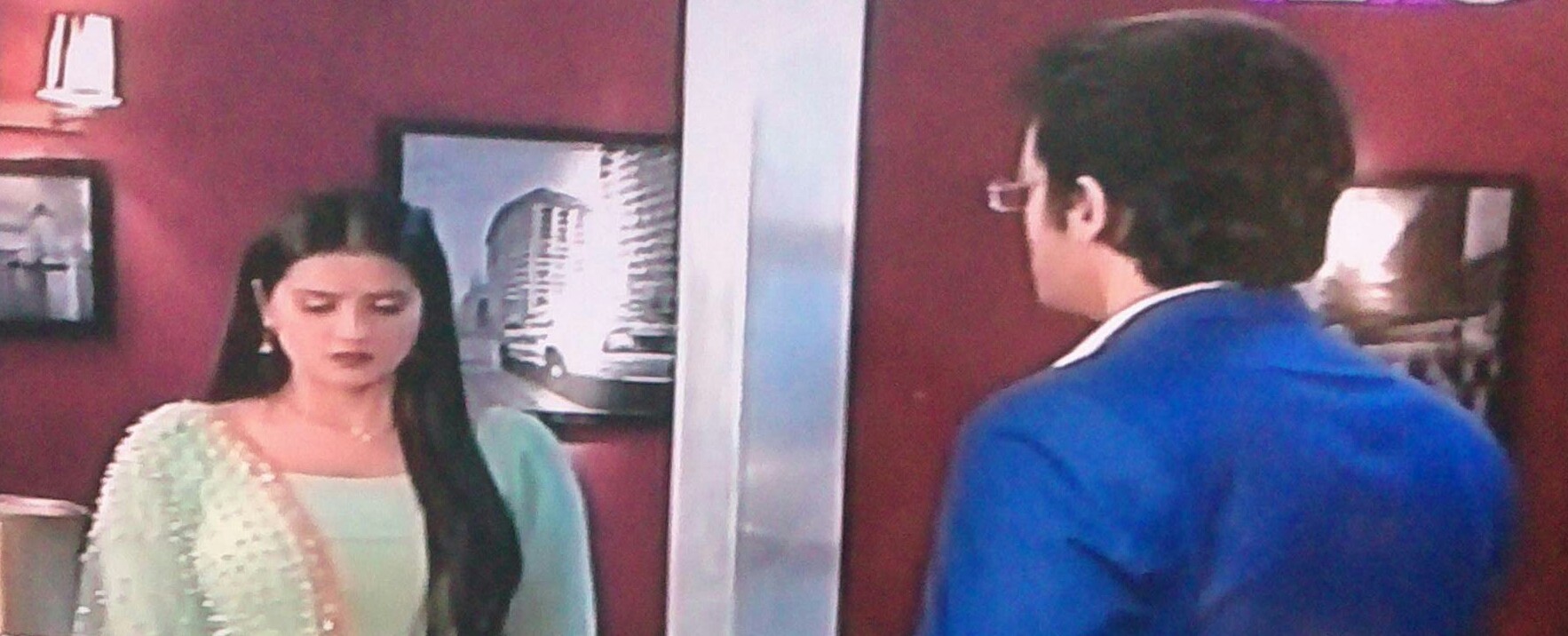 Kasam Tere Pyaar Ki: Raj's presence stops Rishi (Ssharad Malhotra) and Tanuja's (Kratika Sengar) divorce
The upcoming episode of Kasam Tere Pyaar Ki will show that Rishi and Tanuja's differences kept on increasing.
Rishi is irked and feels betrayed by Tanuja's pregnancy, Rishi has decided to divorce Tanuja.
Malika and Rano supports Rishi as they never liked Tanuja and wants to throw her out of Rishi's life.
Tanuja tries to explain but also can't reveal truth, Rishi was about to file for divorce when Rishi's father Raj returns home.
Rishi and Tanuja's eternal bond
Rishi knows that Raj loves Tanuja as his daughter and will not be able to bear this betrayal.
Rishi this postpones his and Tanuja's divorce proceedings just for Raj as he can't hurt him.
Stay tuned for more exciting updates of the upcoming episodes.