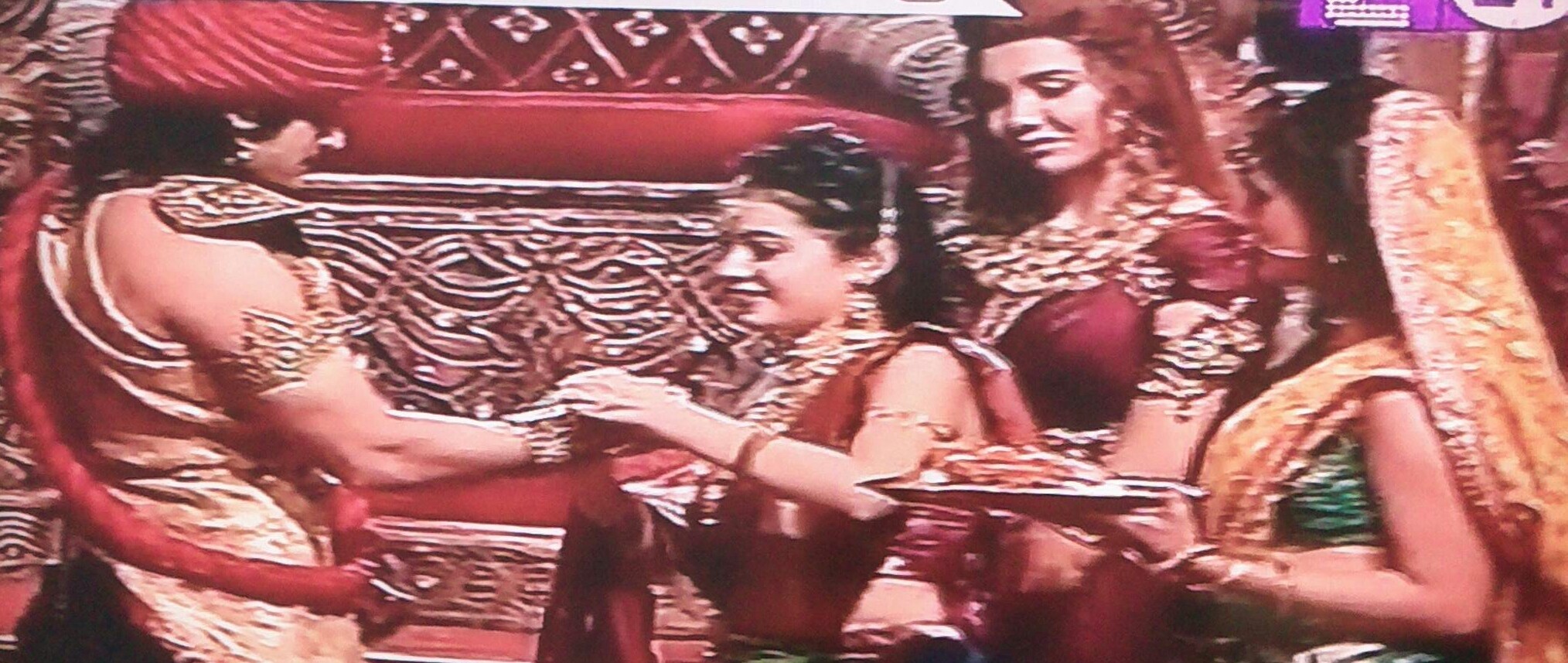 Chandra Nandini: Helena's attempt to create misunderstandings amid Chandra (Rajat Tokas) and Nandini (Shewta Basu Prasad) fails
The upcoming episode of Chandra Nandini will show major drama where Helena is irked with Chandra and Nandini's closeness.
Helena had some other intentions behind getting Nandini married to Chandra.
Helena's real intentions are to force Nandini to marry the person who killed her father and make her life hell.
While all opposite is happening as Chandra and Nandini are coming closer to each other.
Helena's plan against Nandini
Helena couldn't bear it and thus plans to instigate Chandra against Nandini using an unknown man.
Helena makes Chandra believe that Nandini is having affair with someone, but her plan fails to do so.
Stay tuned for more exciting updates of the upcoming episodes.