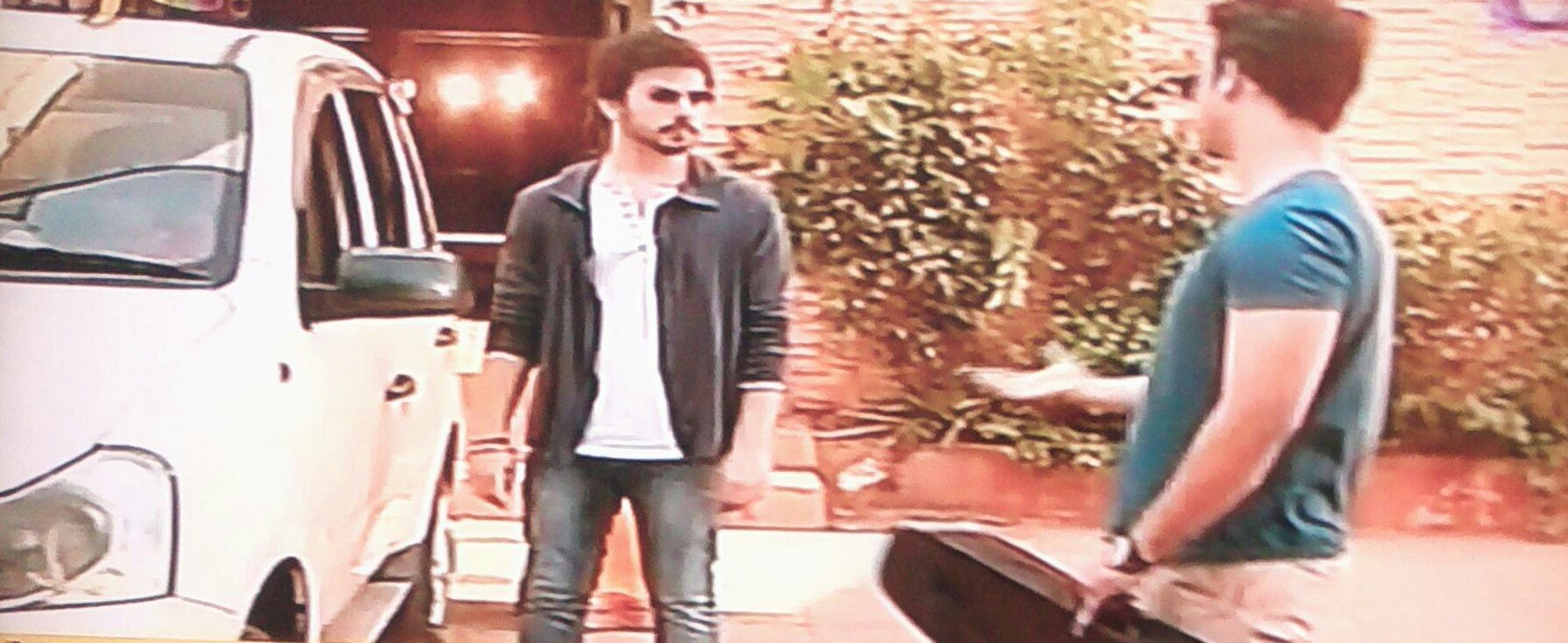 Thapki Pyar Ki: Thapki (Jigyasa Singh) ignores Bihaan for Kabir (Sehban Azim)
The upcoming episode of Thapki Pyar Ki will show that Pandey family decides to go on picnic after much trouble.
Vasundhara and Bauji supports all and agrees to go on picnic, Bihaan and Kabir are playing tricks to increase closeness with Thapki.
Thapki aka Vani is avoiding Bihaan, while he comes and sits next to Thapki in the car.
Thapki aka Vani is irked seeing this and goes to back sit, Kabir comes and takes place next to Thapki.
Bihaan's challenge to Kabir
Bihaan gets irked seeing Kabir and Thapki sitting together closely, Kabir also plays jokes to make Thapki aka Vani laugh.
Bihaan and Kabir gives tashan to each other to win back love Thapki, Bihaan challenges Kabir.
Stay tuned for more exciting updates of the upcoming episodes.