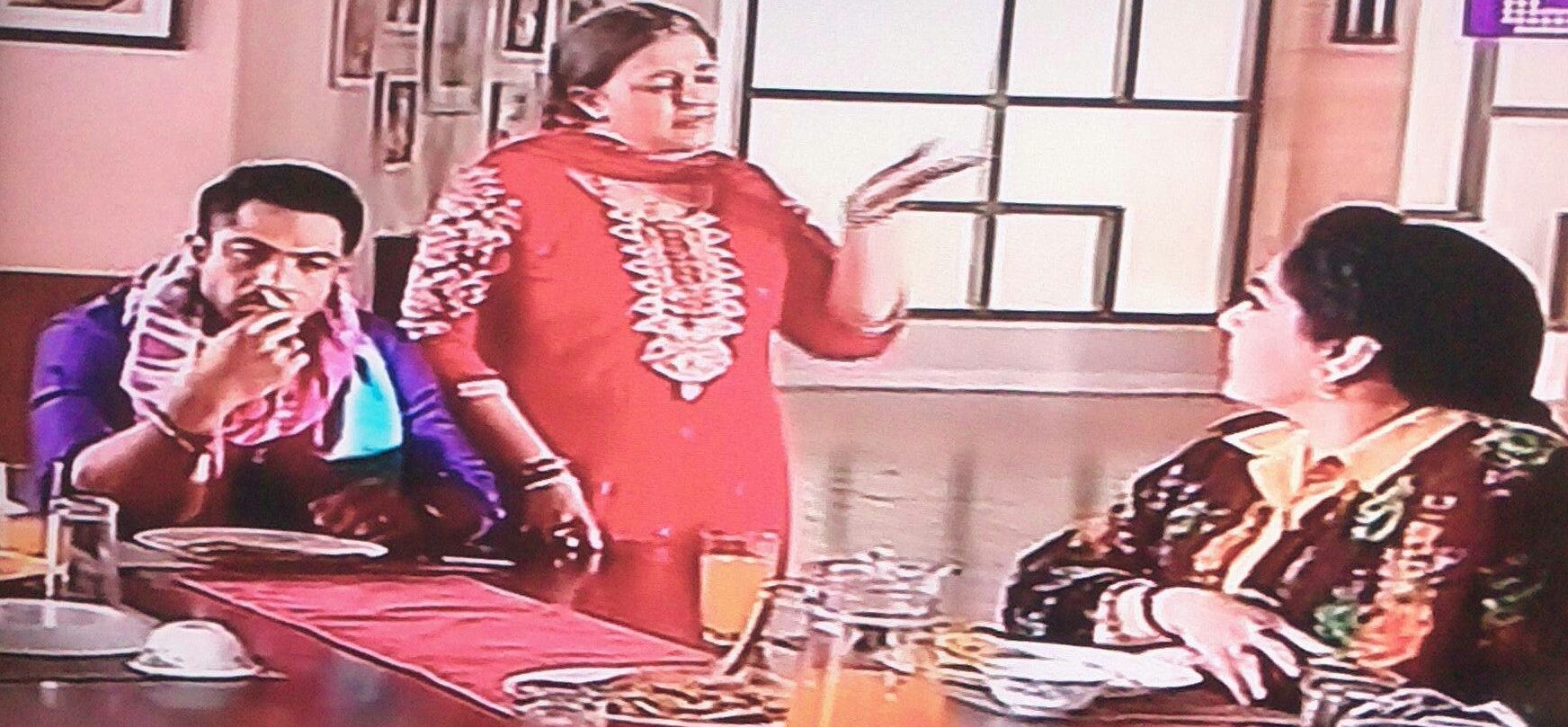 Saath Nibhana Saathiya: Urmila keeps eye over Radhika doubt's her intentions behind marrying Jaggi (Mohammad Nazim)
The upcoming episode of Saath Nibhana Saathiya will show that Jaggi has got engaged to Radhika.
Jaggi has engaged with Radhika just because Gopi wants him to marry Radhika and also agrees for marriage.
Urmila knows that Jaggi only loves Gopi and is marrying Radhika just for Gopi's happiness.
Jaggi don't want to give any trouble to Gopi and Kokila, also had made a promise to Kokila to not force Gopi into anything.
Urmila spies over Radhika
While Urmila doubt's Radhika's intentions as she comes to stay at Modi house before marriage to learn their ways.
Radhika's movements seems suspicious to Urmila and thus keeps her eye over Radhika's activities.
Stay tuned for more exciting updates of the upcoming episodes.