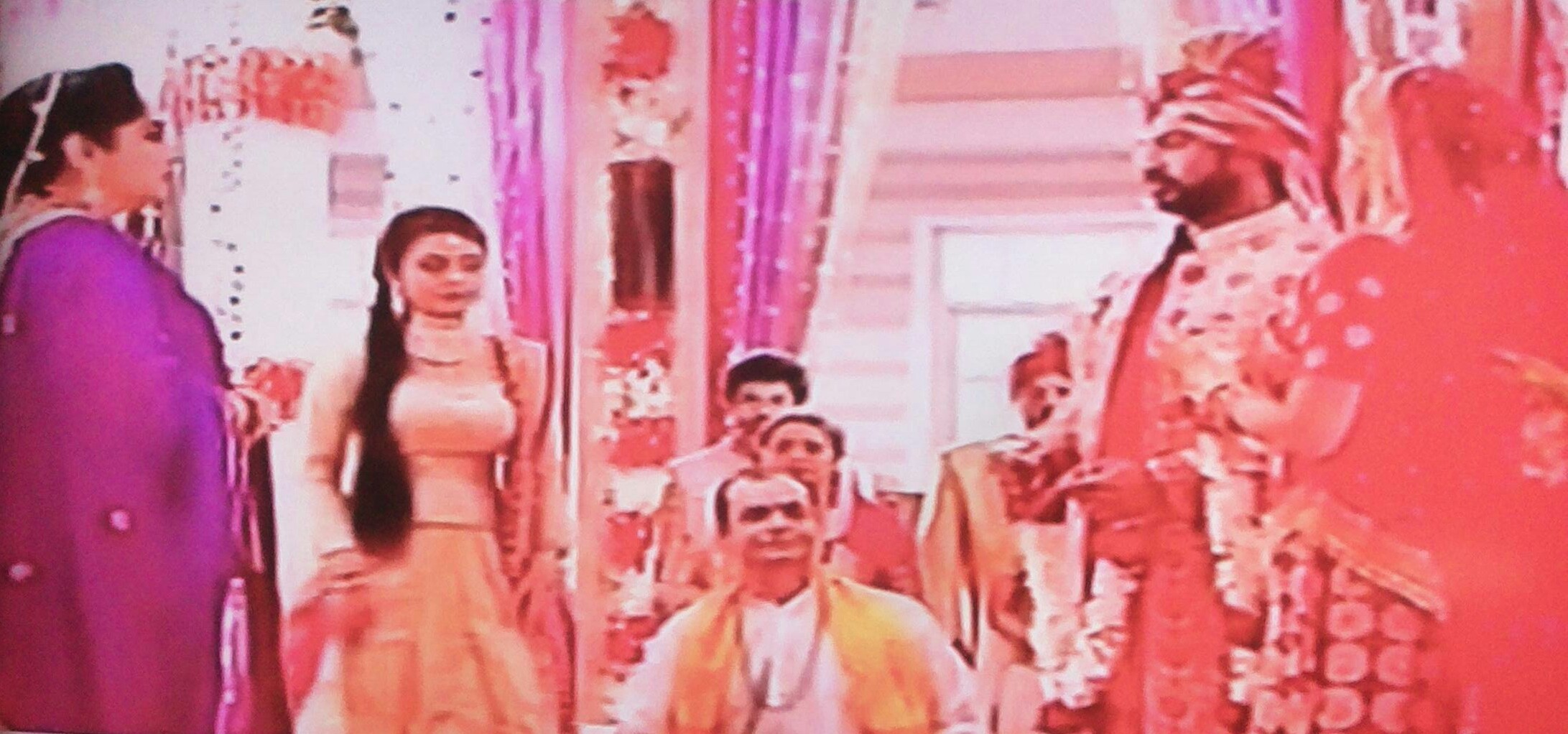 Saath Nibhana Saathiya: Jaggi (Mohammad Nazim) tries to make Gopi realize love, Gopi tensed for Kokila (Rupal Patel)
The upcoming episode of Saath Nibhana Saathiya will show that Jaggi is getting married to Radhika.
Radhika had planted her goons in every corner of the house, Gopi is scared as Radhika had kidnapped Kokila.
Gopi knows that Radhika can do anything to execute her evil mission against Modi family.
Gopi and Urmila comes together to save Kanhaji's idol from Radhika's evil eye and attempts to safeguard it.
Gopi and Urmila 's master plan
Jaggi finds about it and hiddenly helps Gopi and Urmila, Jaggi tries to distract Radhika's attention.
Jaggi keeps Radhika busy in her one or the other plans to befool and distract Radhika, Gopi and Urmila tries to smartly execute their plan.
Stay tuned for more exciting updates of the upcoming episodes.