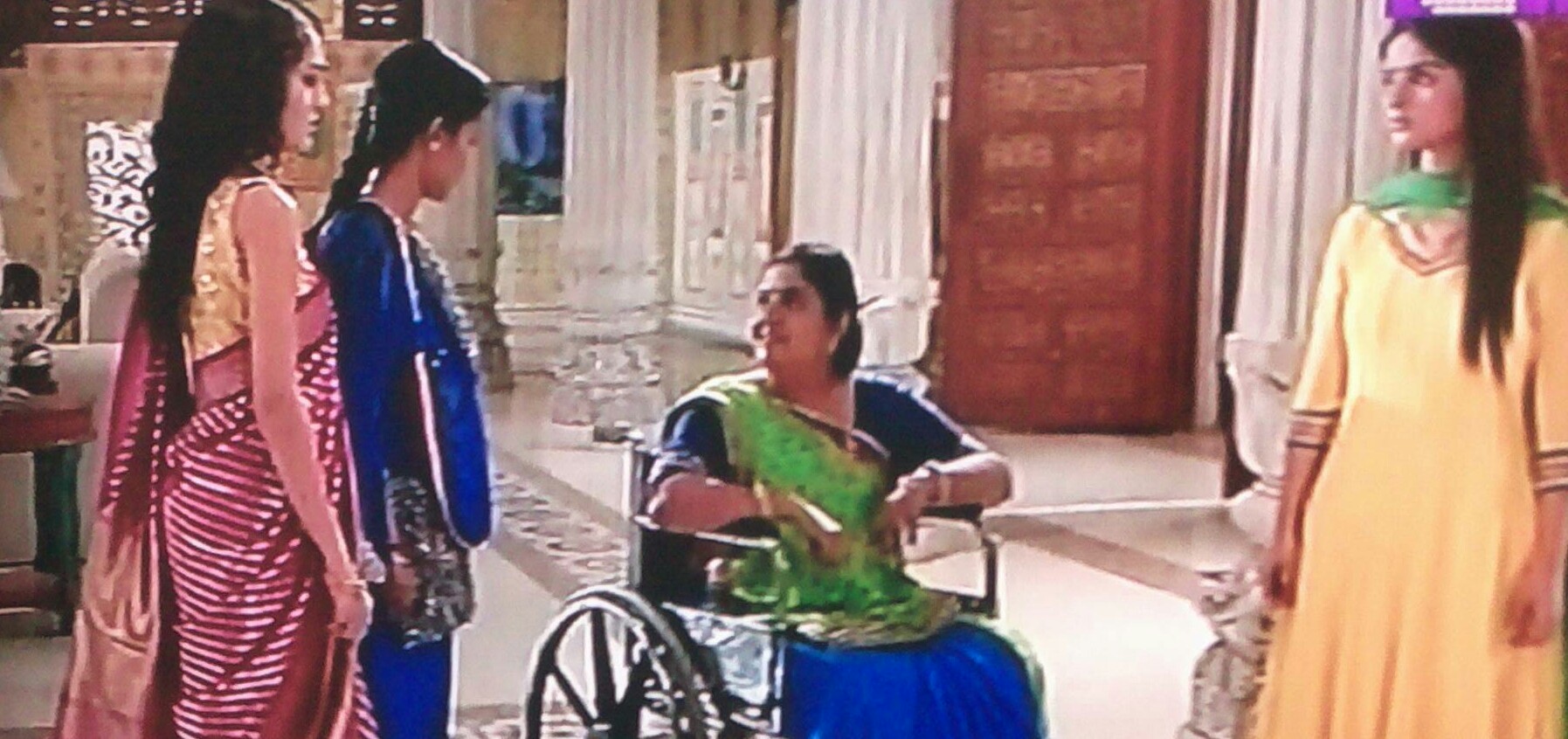 Saath Nibhana Saathiya: Gaura (Vandana Pathak) helps Meera and Vidya (Sonam Lamba) fight against evil Chandra
The upcoming episode of Saath Nibhana Saathiya will show major drama where Chanda continues her drama to blackmail Meera.
Chanda's evilness has now crossed all limits and uses both Meera and Vidya to fulfill her greediness.
Chanda asks Meera and Vidya to entertain her by slapping each other, Meera loves her kids and thus is ready to anything.
Meera and Vidya are just trying to protect the kids, and slaps each other to fulfill Chanda's wish.
Gaura helps Meera against Chanda
While Gaura turns up Meera and Vidya's savior from evil Chanda and stops them from doing anything.
Gaura says that Chanda is greedy and will never harm kids at they are source of income for her.
Meera and Vidya thanks Gaura for her help against evil Chanda, but Gaura motivates them.
Stay tuned for more exciting updates of the upcoming episodes.