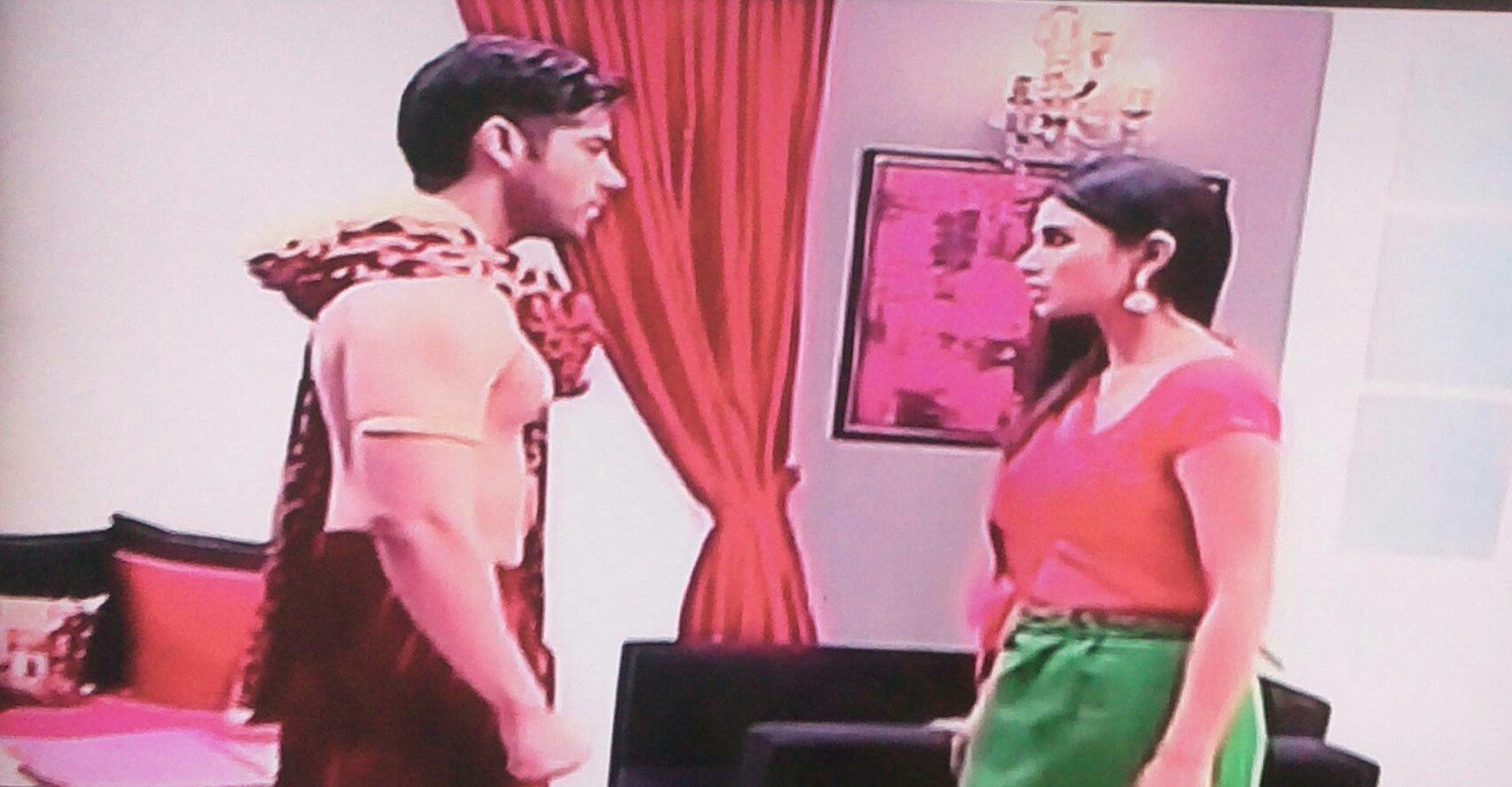 Naagin 2: Rudra's (Kinshuk Mahajan) nag identity helping Shivangi against Yamini (Sudha Chandran)
The upcoming episode of Naagin 2 will show high voltage drama where Shivangi is planning revenge against Yamini and Sesha.
While Rudra keeps eye over Shivangi and confronts her, Shivangi gets angry and feels he is her enemy.
Shivangi warns Rudra to get out of her way, Rudra calms down Shivangi and tells that he wants to help her.
Shivangi is shocked thst why is Rudra helping her against Yamini and questions him about it.
Rudra and Shivangi pairs up against Yamini
Thus Rudra reveals his real identity as Nag that he also wants to take revenge from Yamini over his wife's death.
Rudra tells how Yamini and Sesha has killed his wife for Naagmani and ended his life too thus he is helping her.
Stay tuned for more exciting updates of the upcoming episodes.