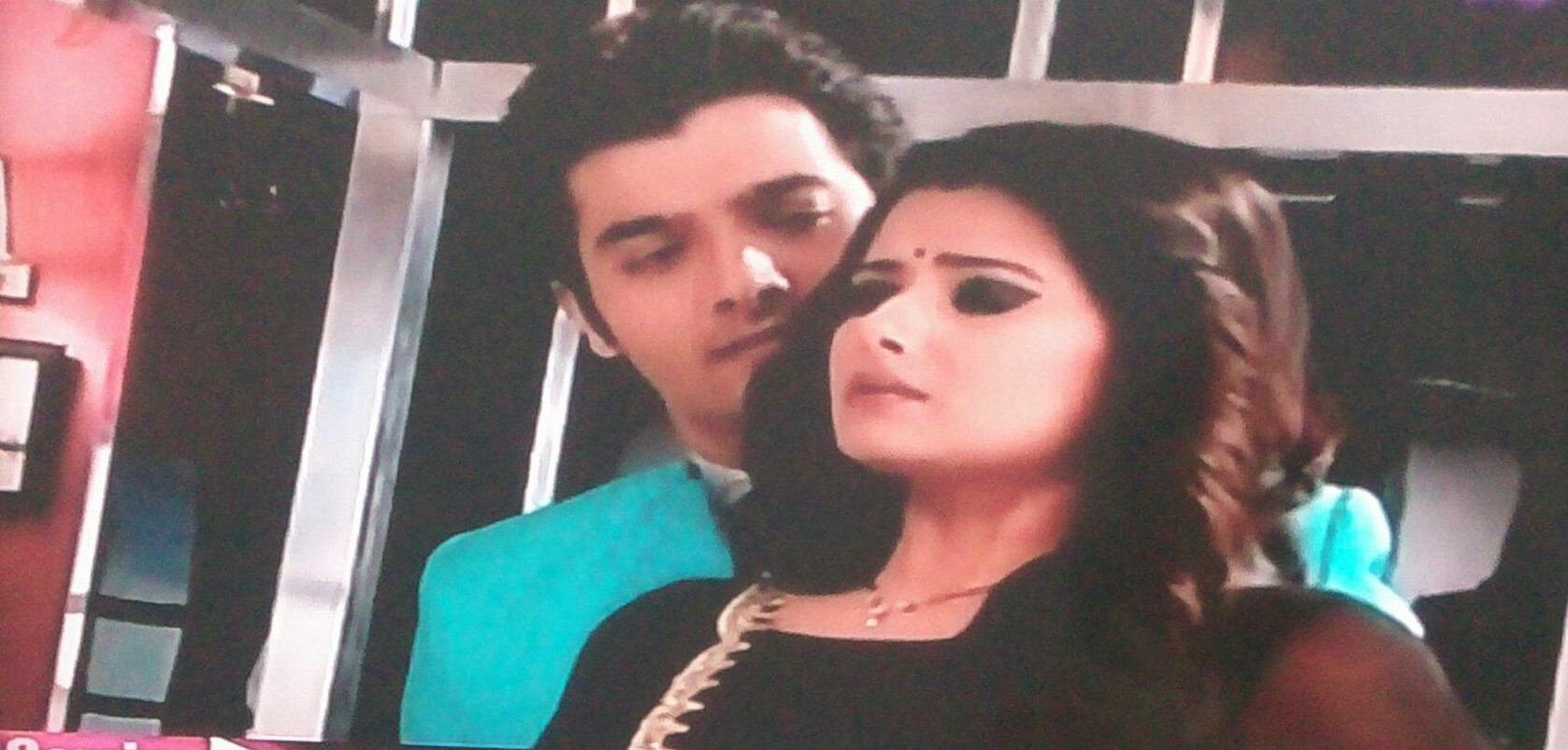 Kasam Tere Pyaar Ki: Rishi (Ssharad Malhotra) and Tanuja's (Kratika Sengar) love and hate relationship continues
The upcoming episode of Kasam Tere Pyaar Ki is up for love and fight amid Rishi and Tanuja.
Tanuja is hurt after what Rishi did with her during reception party dance and tortured her before all.
Tanuja is trying to adjust herself showcasing love infront of family members, Rishi and Tanuja's sweet nok-jhok continues.
Rishi and Tanuja are sharing same room because of Raj's pressure as he wants Rishi and Tanuja to come closer.
Rishi and Tanuja's romantic andaz
Something gets stuck in Rishi's hairs and he combs his hair to take it out but couldn't manage to do so.
Tanuja makes fun of Rishi that he isn't able to do a silly thing, Rishi comes closer to threaten Tanuja.
Rishi and Tanuja shares romantic eyelock moments with each other.
Stay tuned for more exciting updates of the upcoming episodes.