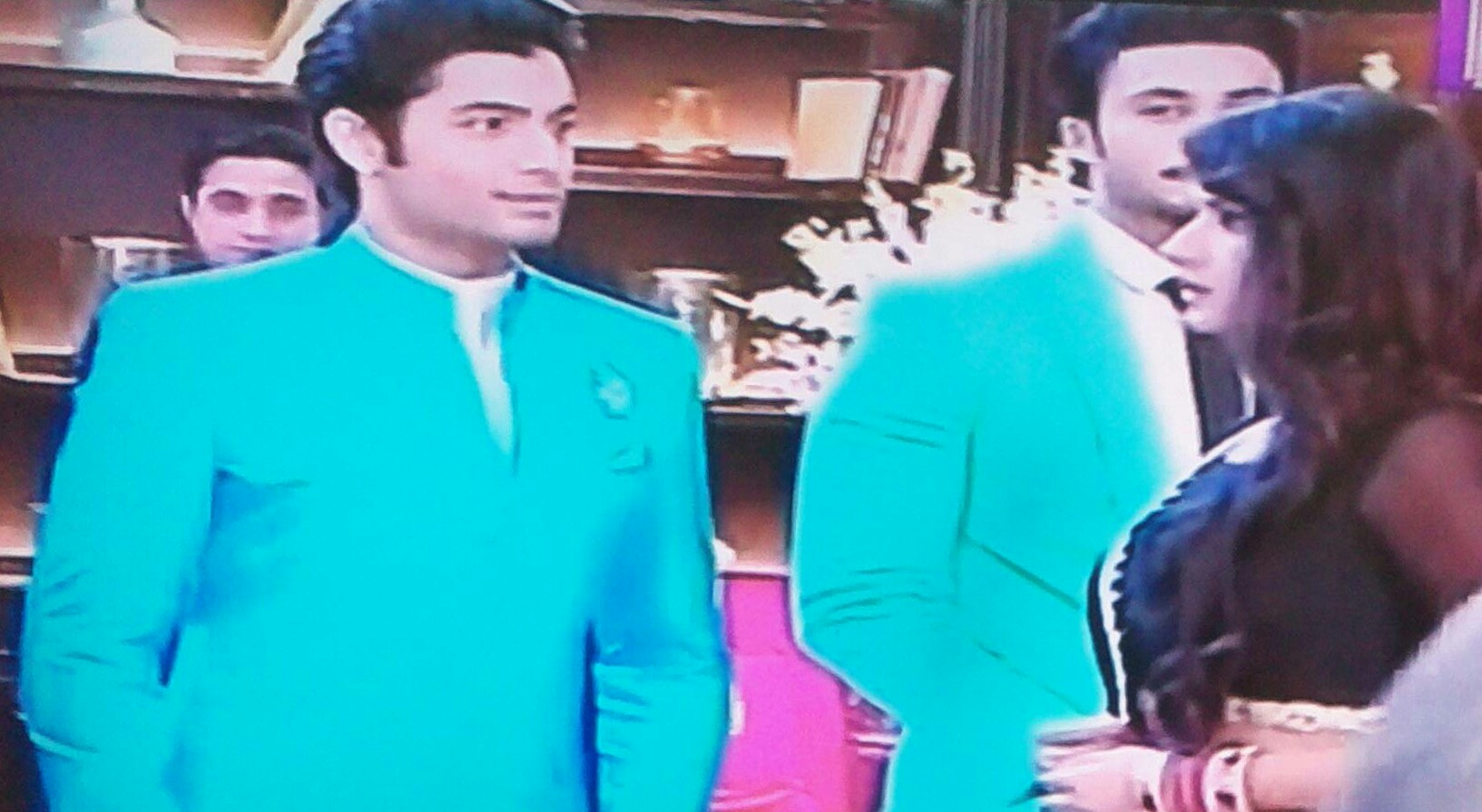 Kasam Tere Pyaar Ki: Rishi (Ssharad Malhotra) mesmerized seeing Tanuja (Kratika Sengar) in reception party
The upcoming episode of Kasam Tere Pyaar Ki will show high voltage drama where Raj organizes Rishi-Tanuja's reception.
Raj has got Rishi married to Tanuja and has done it with intentions to save Rishi from evil Malika.
Raj wants Rishi to accept Tanuja but Rano and Malika are creating obstacles in the path.
Raj thus organizes reception party, Raj also gifts red saree to Tanuja to wear during reception.
Rishi and Tanuja's love brings them closer
Malika spoils the saree to make Raj against Tanuja, while Tanuja wears the suit and comes down.
Tanuja looks awesome in the attire, Rishi also gets mesmerized in Tanuja's beauty which irks Malika.
Stay tuned for more exciting updates of the upcoming episodes.