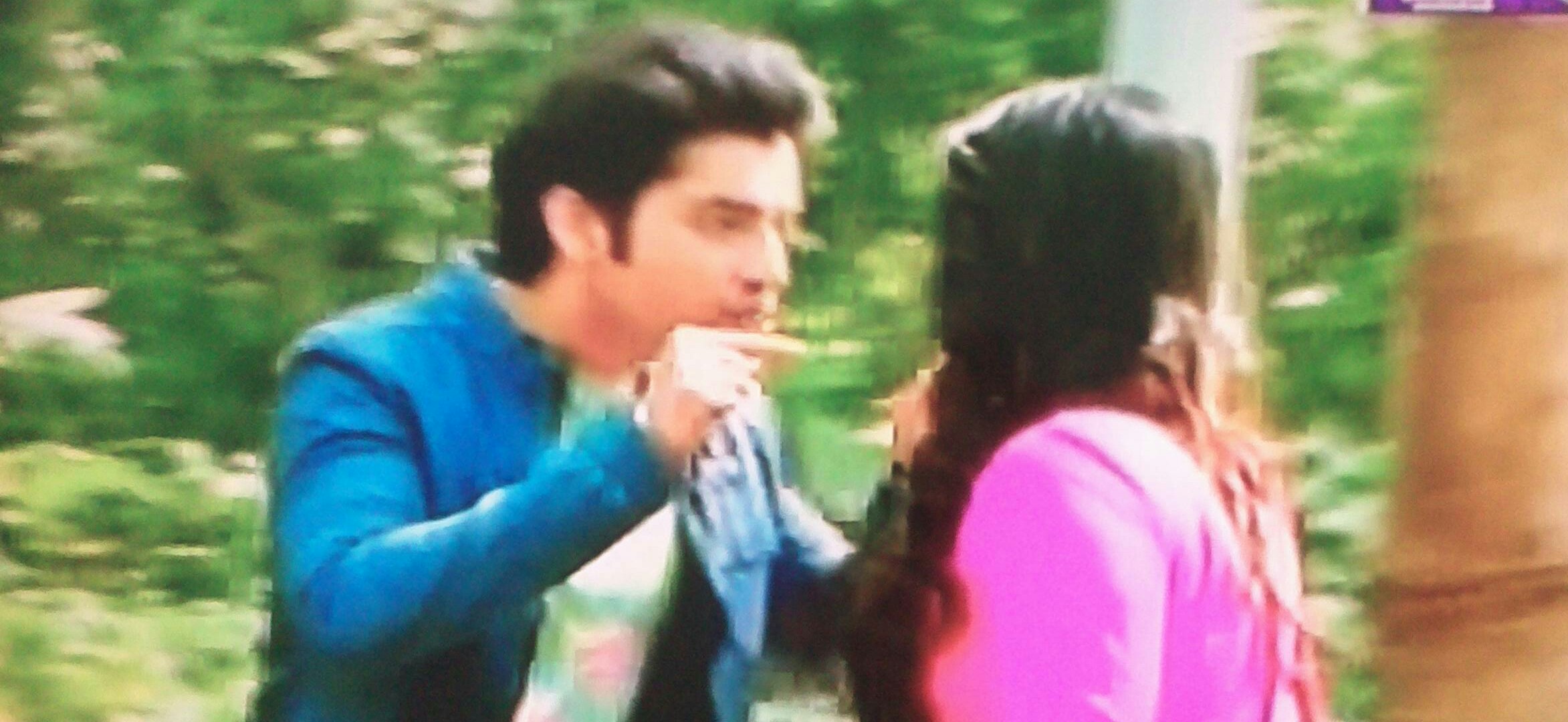 Kasam Tere Pyaar Ki: Tanuja (Kratika Sengar) gets kidnapped during honeymoon trip, Rishi (Ssharad Malhotra) turns savior
The upcoming episode of Kasam Tere Pyaar Ki will show Rishi and Tanuja's honeymoon drama.
Yes Raj fails Rano's evil plan to spoil Rishi and Tanuja's honeymoon trip and sends them on honeymoon by road trip.
Rishi and Tanuja reluctantly goes on honeymoon because of Raj, Rishi drives the car and continues nok-jhok with Tanuja.
Rishi and Tanuja's this nok-jhok and fight leads to car accident abd thus their car brokes down on the way.
Rishi and Tanuja's honeymoon masti
Rishi thus enters his masti avatar and asks Tanuja to seek lift, shows filmy posses to stop the passing cars.
A truck driver gives lift to Tanuja and kidnaps her, tries to take advantage of Tanuja when Rishi comes there.
Rishi fights with driver saving Tanuja from his evil intentions and hugs Tanuja post this incident.
Stay tuned for more exciting updates of the upcoming episodes.