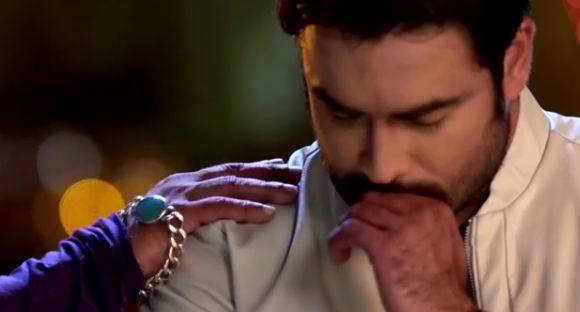 Colors TV show Shakti – Astitva Ke Ehsaas Ki has been consistently in top 5 in the TRP charts. This week show is on number 4. Now the makers have decided to give surprise to their fans.
As per the recently released video by Colors TV on Instagram, we can see that someone special will help Harman to find Saumya. This special person is none other that bollywood bhai Salman Khan. In the video, Harman is looking worried and just then Salman Khan comes and asks him why is he so confused and worried.
Basically Salman Khan is seen promoting Bigg Boss 10 in video, where he says that how Bigg Boss 10 got entries from every corner of the country and no matter how much far away you are, if you love someone, you will reach them.