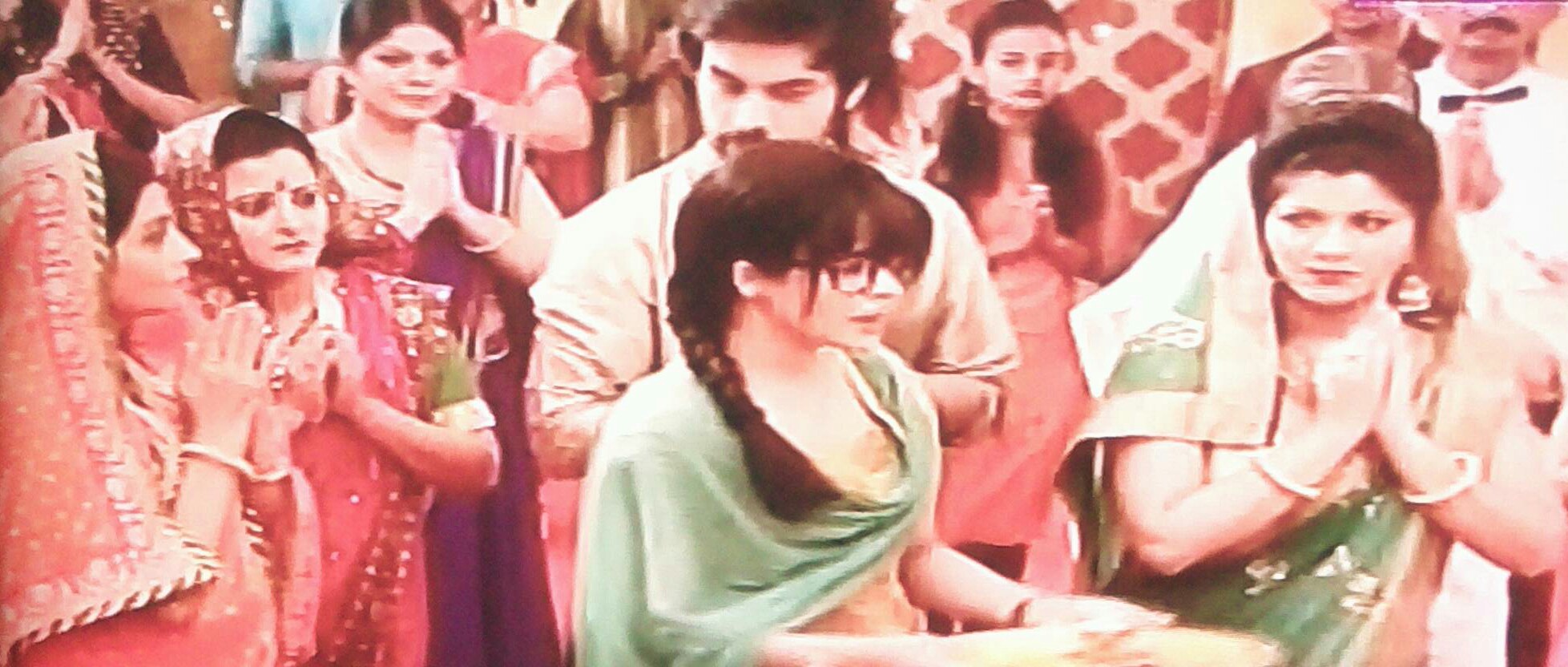 Thapki Pyar Ki: Vasundhara (Jaya Bhattacharrya) and Bihaan (Manish Goplani) proves Thapki being Vani before all
The upcoming episode of Thapki Pyar Ki will show high voltage drama where Vasundhara has returned in Pandey Niwas.
Vasundhara has returned after a huge separation with family, Bihaan is happy seeing his mother Vasundhara back.
All family members are also happy accept Thapki and Dhruv as Vasundhara's presence could create trouble for them.
Bihaan and Vasundhara thus joins hand together to prove that Vani Oberoi is none other than Thapki.
Pooja ceremony has been organised in Pandey Niwas on the occasion on Navrati and Koshi starts to do aarti when she couldn't speak anything.
Vasundhara and Bihaan's master plan
Bihaan and Vasundhara thus asks Vani to do the aarti, it was all Vasundhara and Bihaan's plan.
Thapki starts aarti and stammers as usual, Bihaan and Vasundhara gets happy hearing this and says that she is their Thapki.
Thapki plays smart trick and says that she has drank the same juice which Koshi had and that's why it all happened.
Stay tuned for more exciting updates of the upcoming episodes.