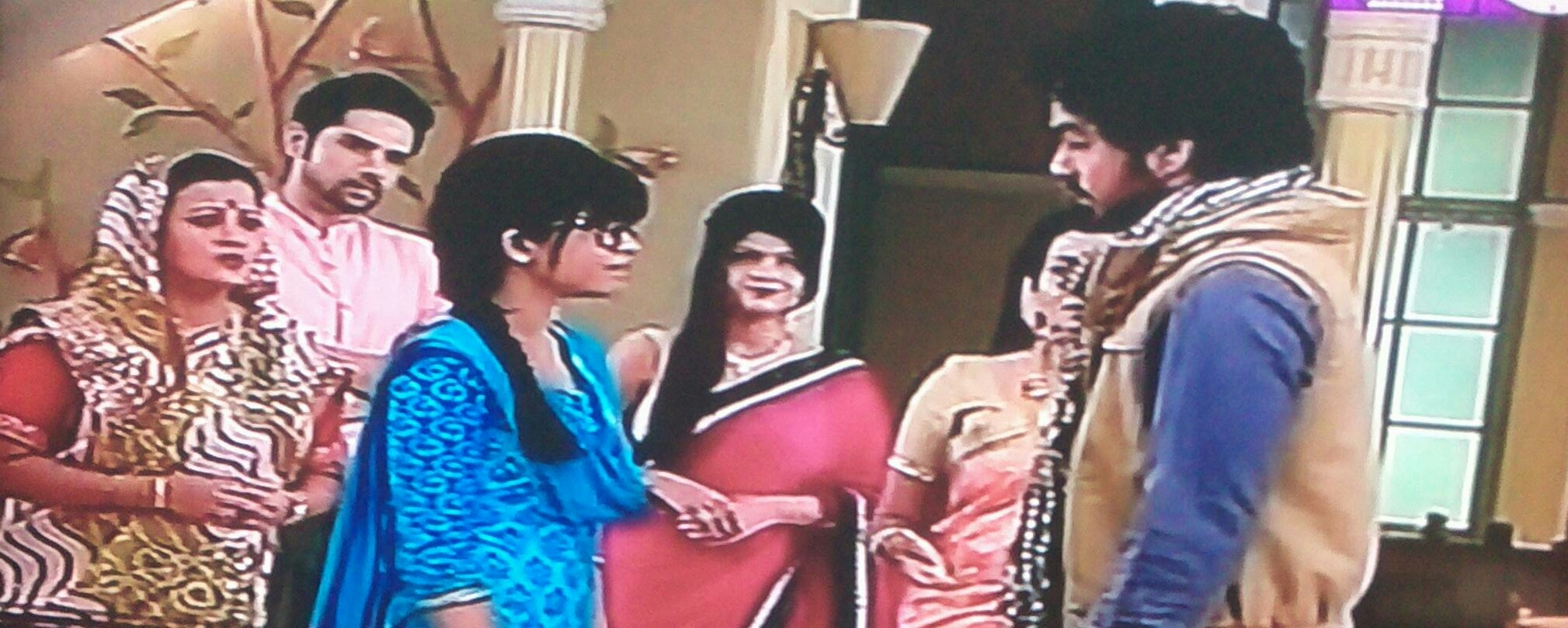 Thapki Pyar Ki: Thapki aka Vani (Jigyasa Singh) throws Pandey family out of house
The upcoming episode of Thapki Pyar Ki will show high voltage drama where Thapki aka Vani plays her trick.
Thapki now executes her revenge plan against Pandey family and Koshi to take her child's death revenge.
Thapki aka Vani announces Pandey Niwas is her's now as Koshi had signed the property papers and throw all family out.
Vasundhara and Bihaan couldn't believe their ears that the girl they were thinking is their Thapki can do this.
Bihaan shattered seeing Thapki's evil avatar
Bihaan stops Thapki from doing it and says that she can't get so low and that to against her own family.
Thapki aka Vani feels bad but can't back step at this moment where she ia taking her revenge.
Thapki throws Vasu, Bihaan, Dadi, Bauji all out of Pandey Niwas, let's wait and watch for more upcoming drama.
Stay tuned for more exciting updates of the upcoming episodes.