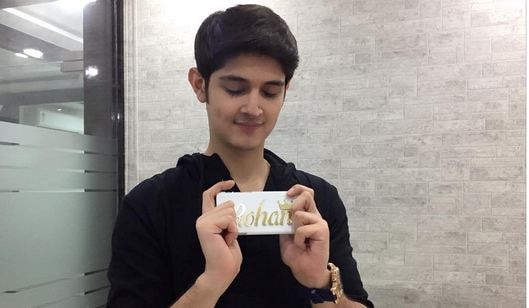 Popular TV actor Rohan Mehra is currently not in contact with the world outside Bigg Boss 10 house. But we have something to tell you that will shock you.

Rohan is very possessive about his things and is the only child of his parents. Given this fact, it is quite obvious that he is not used to sharing things and when it comes to cars, he is really very possessive about them. According to a leading entertainment portal, before entering Bigg Boss house, Rohan had hidden his car keys at a secret place so that no one can use it.
After getting fame, Rohan bought new car with his own earnings and is proud of it. Also, actor took out his car and went on a long drive to Lonavla. Rohan wanted to enjoy a ride in his car before going into the house.

Well, Rohan this something no one knew about you.