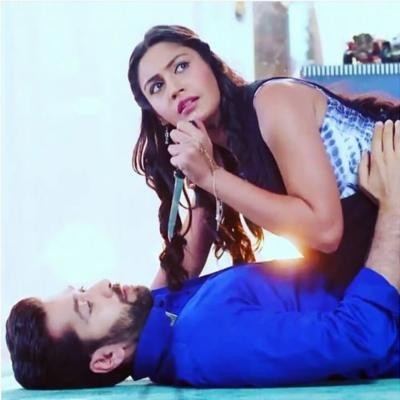 Ishqbaaz: Om worried as Tia puts Anika's (Surbhi Chandana) life in danger
In the upcoming episode, the show to witness high voltage drama as Anika and Om gets successful in getting proof against Tia.
They get happy thinking that now they will expose Tia before Shivaye and Shivaye will get to know her truth.
But Tia comes to know that they are planning o expose her before Shivaye and she cannot let this happen.
Tia hires man to shoot Anika
So she decides to kill Anika, she hires man to shot Anika so that she does not expose her before Shivaye.
Shooter gets ready for shooting Anika, Anika and Om remains unaware of Tia's evil intentions.
It will be interesting to see that whether Tia will be able to kill Anika or not.
Stay tuned for the upcoming twist.